Selective Fridges can provide convenient and fast mobile kegerator repairs to your home or business.
Kegerator is a combination of a keg and a refrigerator designed to preserve drinks in bulk amounts. There is never a good time for your kegerator to break down and often you will only notice a breakdown when you are just about to use it!
Our Mobile servicing is fast, which means you can get your kegerator repaired quickly and continue on with your day. Servicing all areas of Perth, our kegerator repair experts are friendly, efficient and knowledgeable and will get your fridge working in no time !
Selective Fridges Mobile Fridge Repairs Perth:
Repair all makes and models
Recommended repairer for most major insurance companies
Authorised service agents for GE, Amana, Liebherr, Toshiba, EvaKool and Engel.
All work guaranteed
Pensioner discount available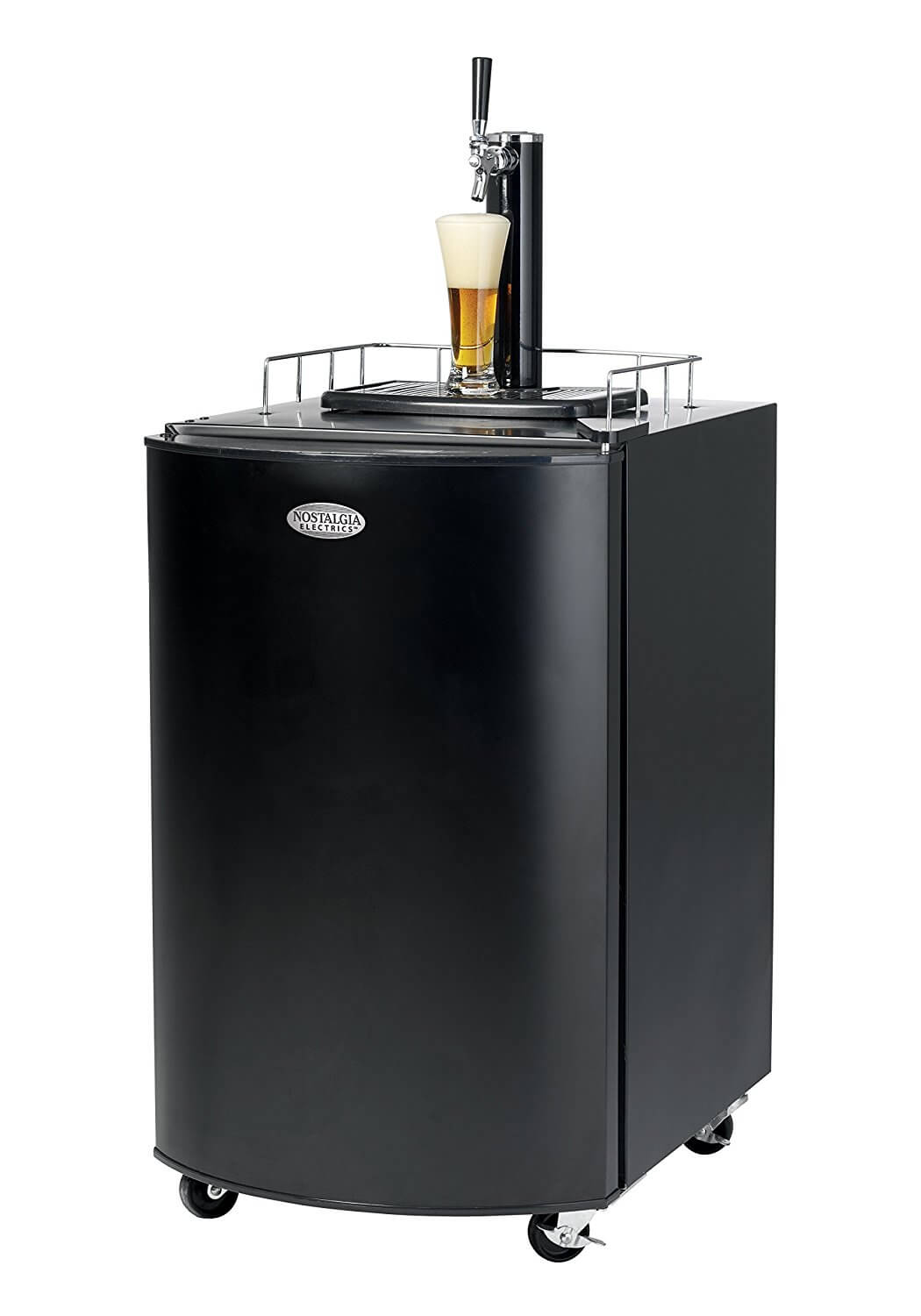 Selective Fridges are experts in the service and repair of all major fridge brands. We are also a recommended repairer for most major insurance companies and are the authorised service agent for GE, Amana, Liebherr, Toshiba, EvaKool and Engel.
We are authorised service agents for the following brands:
We also specialise in the service of:
Contact Us.
From regular services to emergency refridgerator repairs in Perth, Selective Fridges can help you keep your cool. Contact us today and find our why our refrigeration services are famous for being Perth's most reliable.
Selective Fridges
Jandakot WA 6164
Phone
Email
Book a repair ONLINE NOW